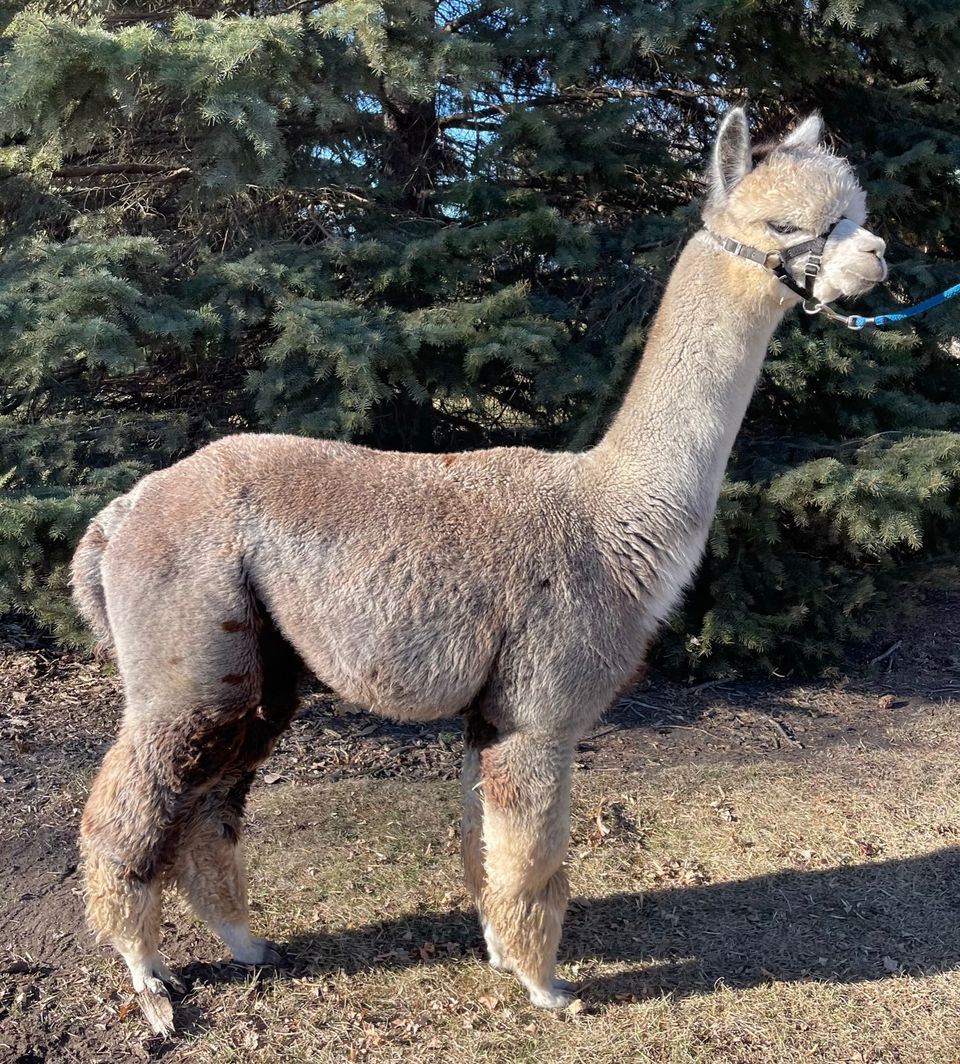 Established in 1998 / Starting our

25th 

year of raising alpacas!
ALPACAS WE HAVE "FOR SALE"!
Check out the "For Sale" tab for more information about any of these alpacas!  
2022 CRIAS
Just need to decide on names and get these guys registered!  
FARM STORE IS OPEN
Pinot Noir and I would like to let you know our Grand A Alpacas "Farm Store" is open for business (by appointment).  Just give me a call on my cell phone (507-920-2820) or house #(507-348-9761).  You can shop for some of the wonderfully soft and warm alpaca items we have for sale.  Lots of options for a birthday gift, Christmas gift or something just for the fun of it!
LOOKING FOR A NEW HOBBY OR CRAFT??
Maybe give "Needle Felting" a try!  I can help you get started and provide some guidance to get those creative juices flowing!  

Our Services
We raise  huacaya alpacas for resale - breeding females, breeding males and pet fiber males.  We provide outside breeding services to our farm's herdsires.  We provide alpaca farming assistance to other farms.  We sell fiber products and yarn from alpaca fiber from our alpacas as well as imported alpaca fiber items from Peru.  We also sell several different types of alpaca blend socks.